Reflect the best in you !
Able Glass India Private Limited is one of the India's top  mirror manufacturing company. The company manufactures high-quality architectural, industrial, and other decorative mirror products on a large scale using fully automatic and equipped machinery and line with precision & latest technology which is also the second largest auto machine line in India.
Our company grows on the little secret of customer satisfaction
We thrive to give the best quality and service to our customers and fulfill each and every demand regarding the customization of the product they desire in our best expertise.
Our Secret Success Bearers
2002
Begin with Trading of Mirror
2005
Manual Mirror Manufacturing
2010
Installation of Advanced Vacuum Coating Mirror-making Plant
2022
Inauguration of Magnetron Sputtering Mirror Manufacturing Line.
Let's look through the Glass/mirror!
Glass is used in a wide range of important aspects of life and serves a variety of purposes.
Aside from being used for protection, visual enhancement, and stimulation, glass serves other practical purposes as well. We work for a thickness that varies from about 1.5 to 6 mm with applications like windows, eyeglasses, mirrors, tabletops, decorative antiques, etc.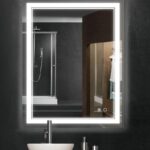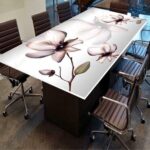 See What Our Customers Say!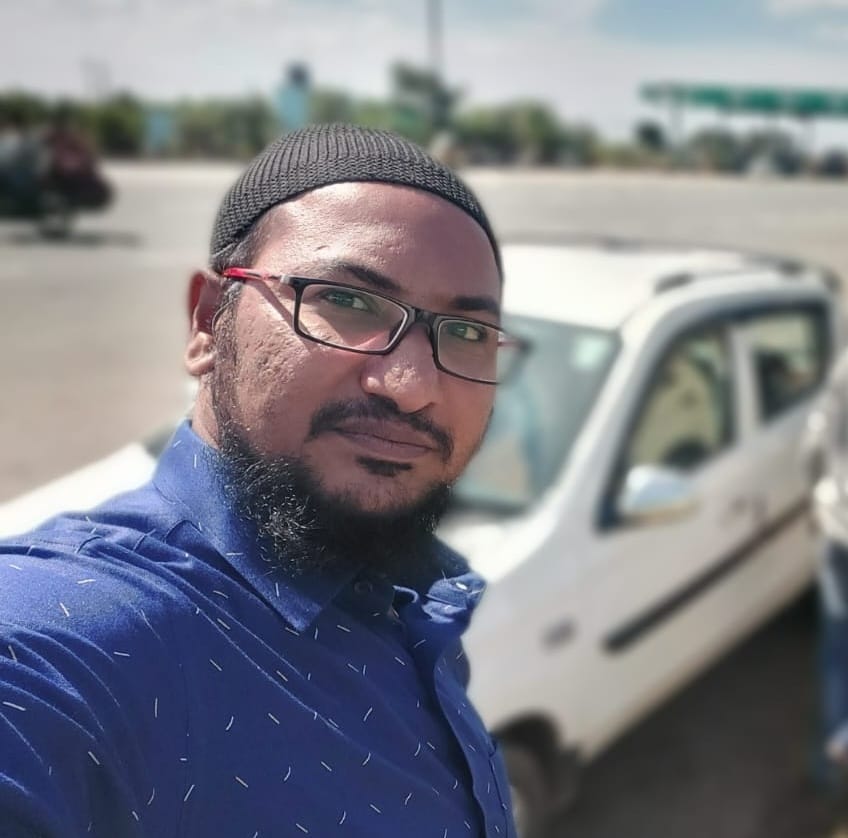 Good quality materials Available at ABLE GLASS
Working is better and finishing is very good.
Our company has a very smooth operating plant with low chances of breakages or hazards.