It Is Time To Reflect The Beauty In You!
Mirrors brighten a room, add to your decor, and let you see your beautiful self. In addition to being functional, mirrors are often beautiful as well. The frames of some mirrors are ornate, while others have unique shapes. It's not just bathrooms that can benefit from the silvery glow of mirrors; you can also use mirrors to beautify and improve your entire house.
Ornate Mirrors that would make you fall in love with yourself !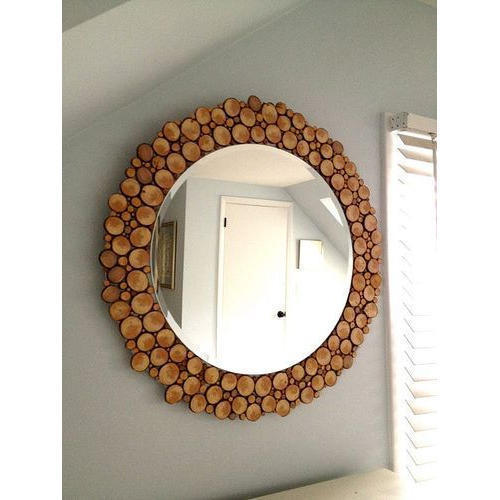 Mirros In Customized Shape
Mirrors Sheet
Smart Mirrors
Wash Basin Mirrors
Almera Mirrors
Partical Mirrors
Beveling Mirrors
We provide the best quality glass and mirror products.