Our Special Edition Tabletop consists of Premium Custom Cut Glass Table Tops that can be customized into any shape printed designs that are completely unique, stylish, durable, and non-porous.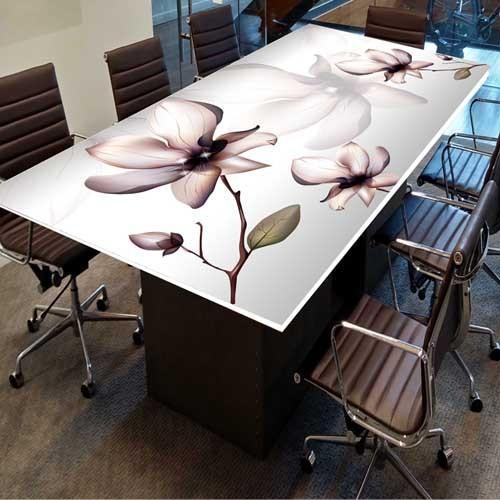 Our Special Print Edition includes customized printing on any surface. The surface can be glass, metal sheet, acrylic, ceramic, tiles, foam, sanmic and wooden fly.
Our Special Gift Edition range consists of creative and personalized products like photos printed on different glass articles.
We even work on glass and mirrors whose thickness varies from 1.5 to 6 mm.